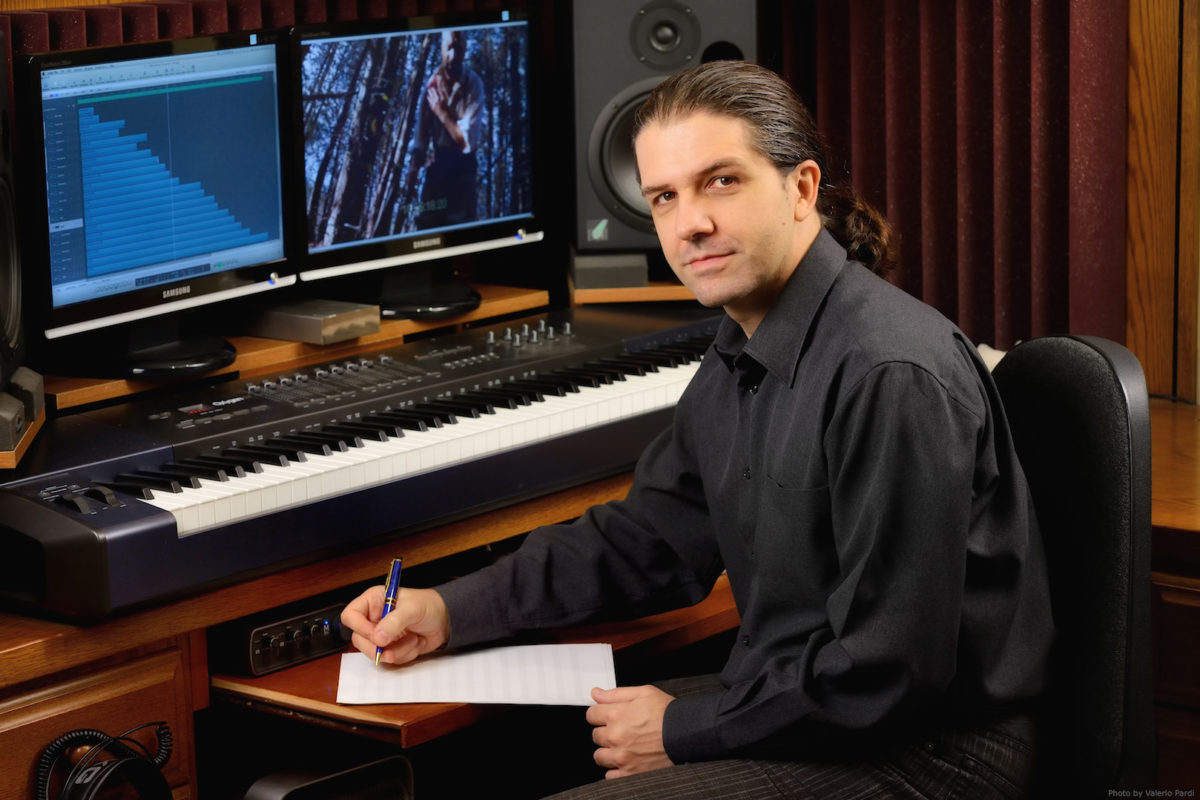 "La tua musica da sola sembra raccontare una storia"
C. F. - REGISTA
Compositore e docente, ricerco profondamente l'espressività e la comunicazione con la mia musica, in particolare per l'arricchimento di progetti visuali. Mi impegno per trasmettere questa passione e impegno ai miei studenti. Mi piace lavorare in squadra ed essere una fonte di ispirazione per i miei clienti, collaboratori e allievi.
Premiato per la miglior colonna sonora all'International Independent Film Festival, Hollywood International Moving Pictures Film Festival, Los angeles Independent Film Festival, Hollywood Boulevard Film Festival, Five Continents International Film Festival, European Cinematography Awards. Vincitore del Los Angeles Music Award per la miglior musica da film. Medalgia d'argento ai Global Music Awards. Nominato quattro volte all'Hollywood Music in Media Awards e all'Hollywood Music Awards. Selezionato come membro votante all'International Sound & Film Music Festival.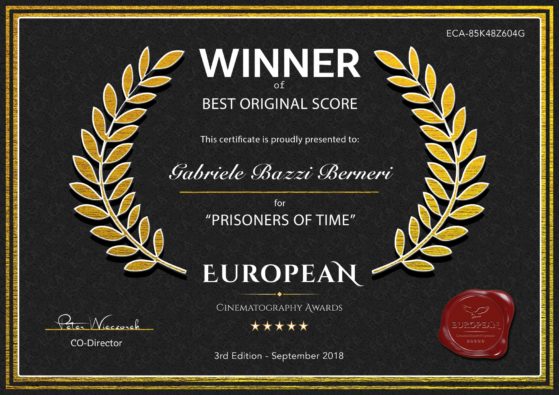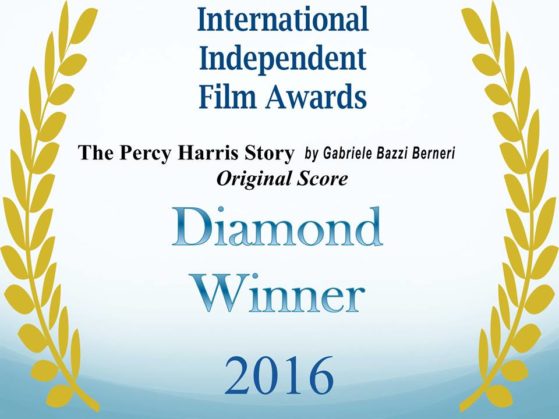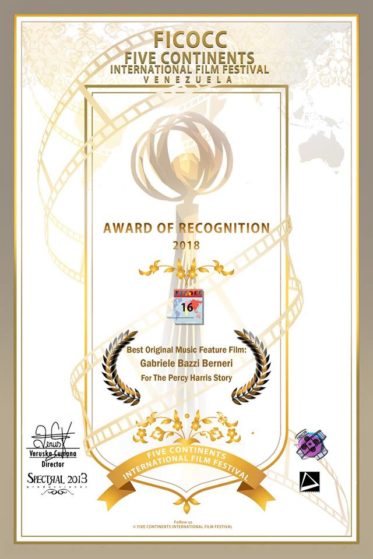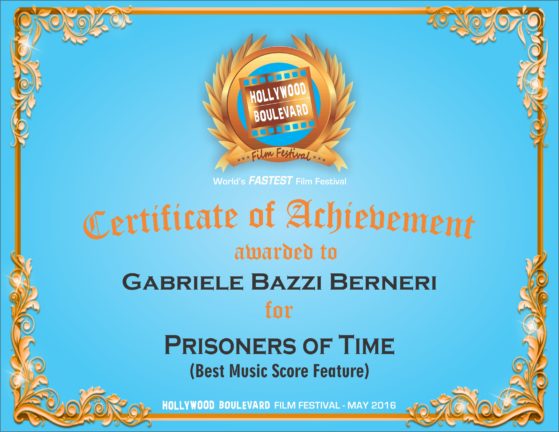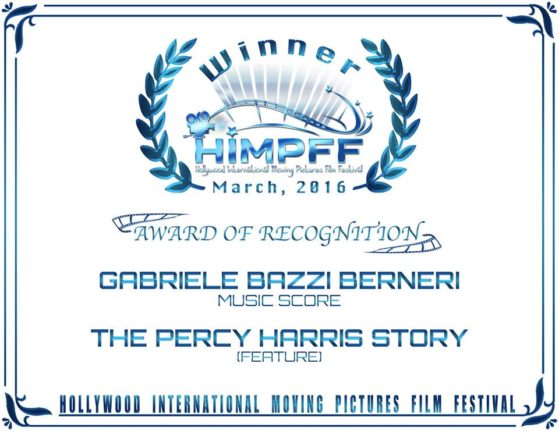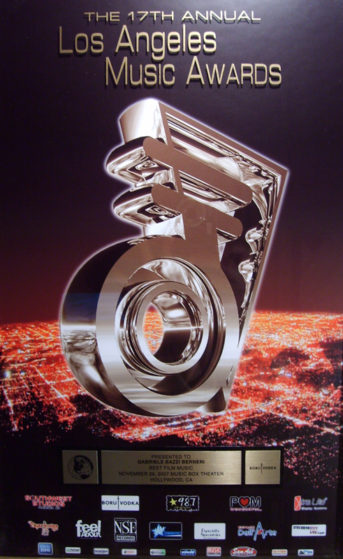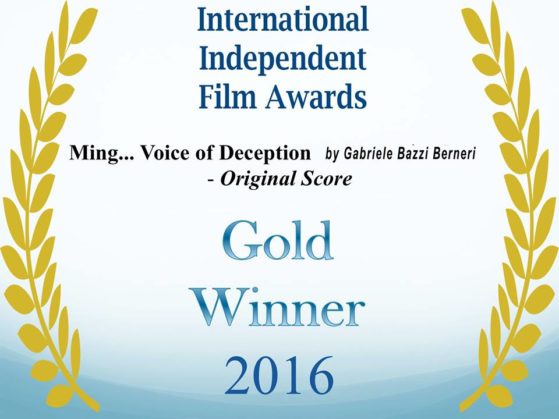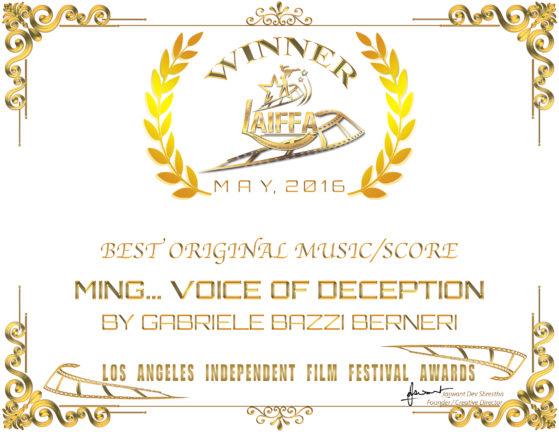 "E' tutto quello che volevo da una colonna sonora"
G. C. - REGISTA
Ho scritto le musiche per i film "Prisoners of Time", "Ming", "The Percy Harris Story", "Migration of Beauty", "The Ocean's Lover", "F", "Signs of Life", presentati in diversi festival in tutto il mondo.
Ho anche composto musiche per il teatro ("In diretta da casa Schumann" ), trailer ("Drum Story" di Iconic Performances), videogiochi ("CATcher Passworld di Intesi Group), fiabe per bambini (di Musicamorfosi). Ho scritto e orchestrato per l'Orchestra Sinfonica Juinior de LaVerdi.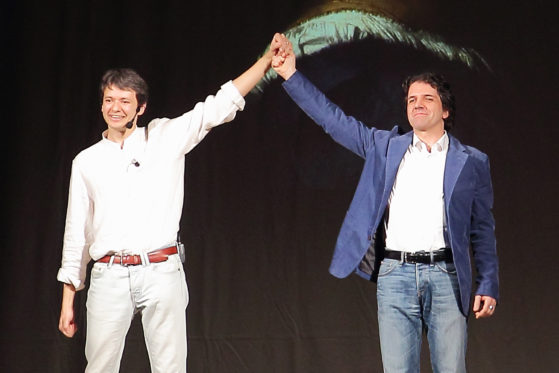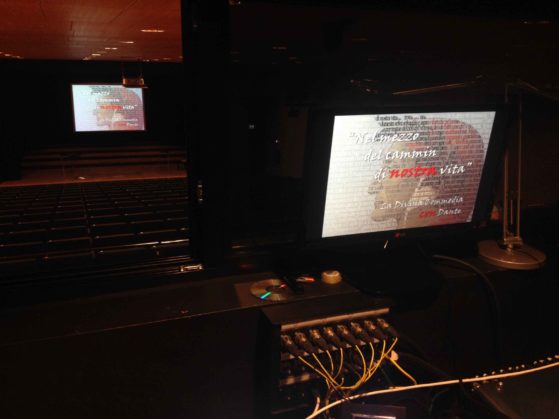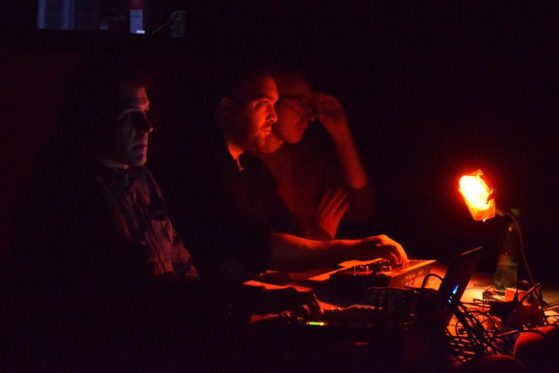 "La sua comprensione della musica e dei bisogni del cliente è notevole. Vivamente consigliato"
S. B. - PRODUTTORE
Dal 2016 collaboro con il progetto Letterevive , scrivendo e producendo le musiche per i monologhi teatrali che mettono in scena i classici della letteratura, fra cui la Divina Commedia di Dante, l'Orlando Furioso di Ariosto, i Promessi Sposi di Manzoni, l'Odissea di Omerocon buon successo di critica e pubblico.
I miei brani sono stati utilizzati per il film "The Signal" e per diversi programmi televisivi, fra cui "Bad Teacher", "Raising Hope", "Pretty Little Liars", "Dirty Sexy Money", "Caught on Camera", "America's Got Talent", "Let's Make a Deal", "Tresures Decoded", "Tattoo Nightmares", "Storage Hunters", "Auction Kings", per pubblicità e programmi sportivi. Ho lavorato come arrangiatore per il programma TV "Stasera niente MTV" con la partecipazione di alcuni dei principali cantanti italiani.